Sound Solutions for Theater
When it comes time for any performance, you want to be confident that all of the music, voice amplification, and behind the scenes direction can be heard with perfect clarity. With portable battery powered sound and PA systems for amplification, intercom systems for backstage communication, and assistive listening devices to cater to hard of hearing audience members, Anchor Audio's products are sure to enhance your overall theatre experience.
Watch and see how the Director of the Cinema Society uses the Beacon Line Array for cinema and performance applications.
Find Your Perfect Product
Always Intelligible, Reliable, and Simple to Use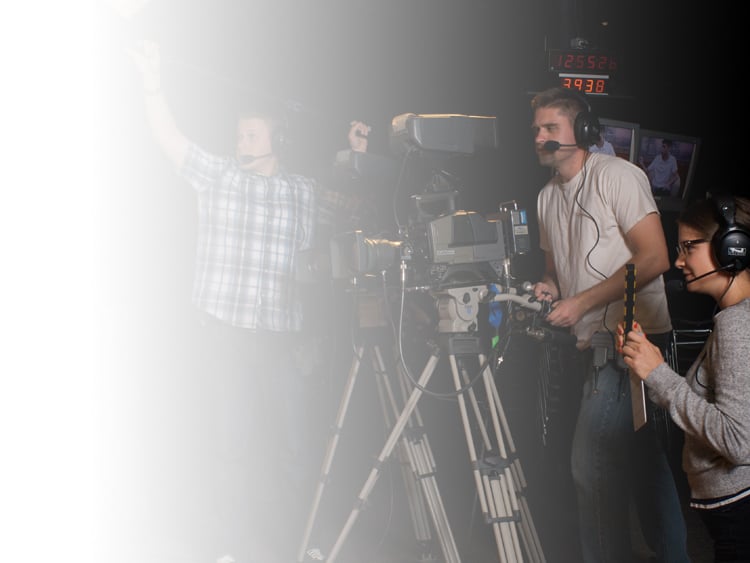 Portable Audio Solutions for Backstage Production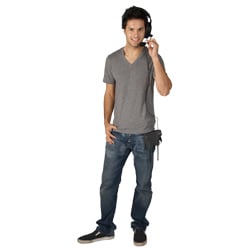 ProLink Wireless Intercom System
500 ft. line of sight wireless communication
Two channels with four users per channel
Unlimited number of listen-only beltpacks
Rechargeable batteries operate 6 – 8 hours on a single charge
---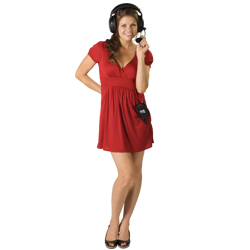 PortaCom Wired Intercom System
Two channel, full duplex wired communication
AC base station powers wired beltpacks
Up to 20 headset capacity
Portable or rackmountable
---
Portable Audio Solutions for Indoor Audience Amplification
---
---
---
---
---
---
---
Portable Audio Solutions for Outdoor Theater
---
---
---
---
---