CAREER OPPORTUNITIES
Anchor Audio set out to be a different kind of company, and if you get to know us, you'll see we are so much more than the average manufacturer. We call our employees
Team Members
because we are a team in our shared success. We make sure everything we do is through the lens of our
CARES
core values, which are Anchored to the commitment to our customers, employees, products, and community. We are dedicated to upholding a culture where inclusion and diversity are celebrated. Your employment experience, starting with the job application process, is designed to be the beginning of positive journey where you are treated with kindness, transparency, and respect.
our Purpose
Bringing People Together Through Superior Sound Solutions!
Here's what our employees have to say about working at Anchor Audio.

"At Anchor, you're more than just an employee; you're family."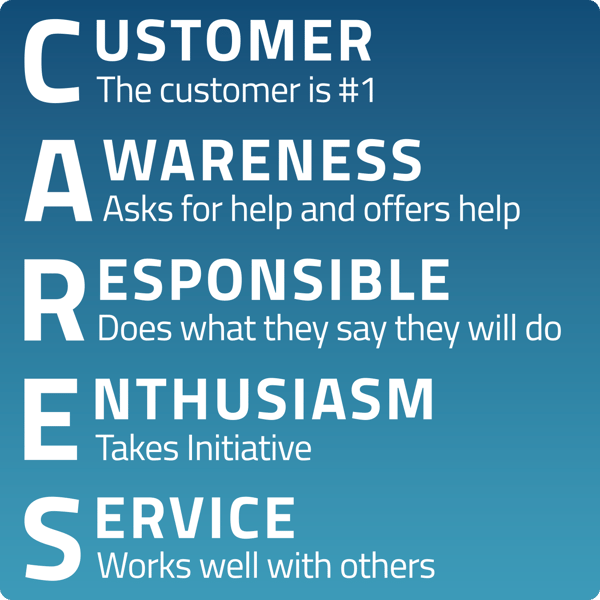 Our core values are anchored to care for our customers, employees, product, and community!
ANCHOR EVENTS & COMMUNITY OUTREACH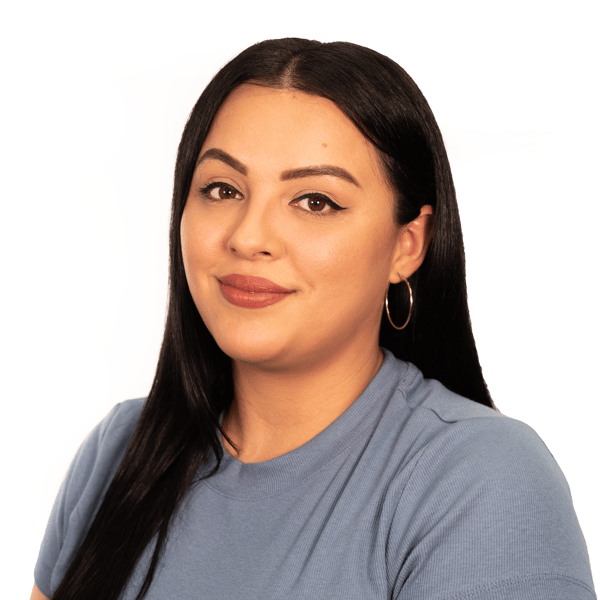 JOANNA VINDIOLA
Joanna is a focused, dedicated, and exceptionally organized Office Assistant. She greets everyone with a sincere kindness, making the office festive and beautiful, and keeps our accounts receivable department running smoothly. Joanna was hired as a part-time Office Assistant while attending school, and will graduate with her Bachelor's degree in Anthropology this month. Her personality exudes our C.A.R.E.S core values, with special attention to "S" Service as she collaborates cross-functionally and always gets the job done. Congratulations on your upcoming graduation and for being such a perfect additional to our Anchor Audio team!