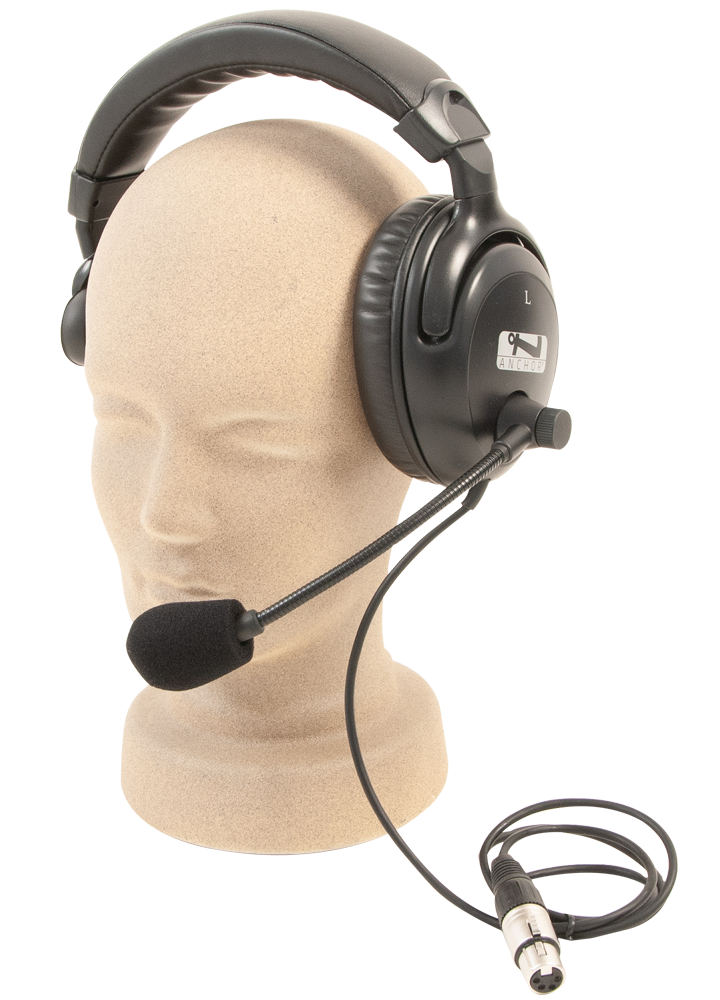 H-2000S
Headset-Single (PortaCom)
The H-2000S is a single muff headset used with the
ProLink 500 wireless intercom
and
PortaCom wired intercom
.
The cable is 1.2 meters long with a 4-pin XLR connector plug. The padded earpiece comfortably rests on your ear and help cut out the external noise. The mic is adjustable to fit in front of your mouth for optimal speech communication.
Use the H-2000S headset with the:
Price: $275
Anchor Audio sells select accessories direct.
Click below to purchase.