Sound Solutions for
Schools & Universities
The ability to hear the instructor is critical in student success. Since 1975, educators just like you have trusted Anchor Audio's intelligible, reliable, and simple to use products to meet their audio needs. From classroom amplification sound solutions to battery powered line array sound systems, Anchor Audio has got you covered.
Watch and see what real world educators have to say about the need for classroom amplification systems in the learning environment.
Find the best audio solutions for your school or university with our Ultimate Buyers Guide.
Download the Ultimate Buying Guide: Audio Solutions for Educators
Find Your Perfect Product
Always Intelligible, Reliable, and Simple to Use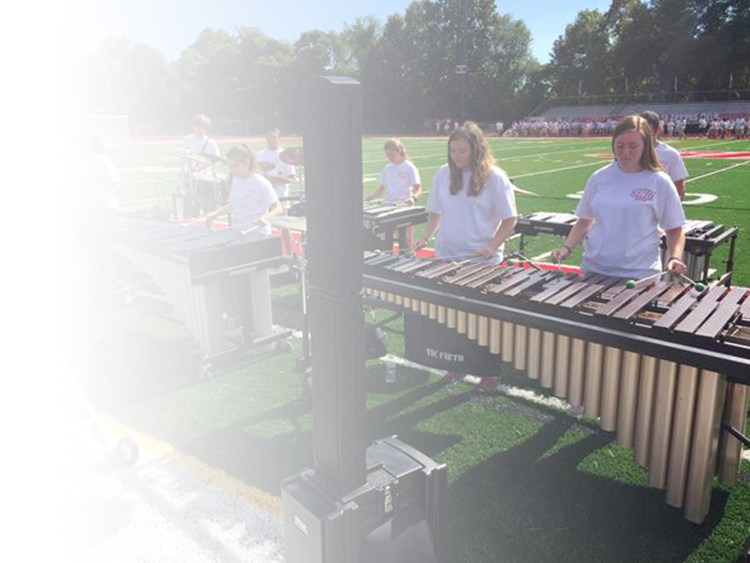 Portable Audio Solutions for Assembly
---
---
---
---
---
Portable Audio Solutions for Meetings
---
---
---
---
Portable Audio Solutions for Classroom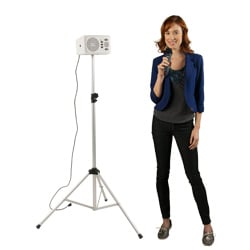 AN Series
Reaches crowds of 150+
Great for music & voice
Optional: Up to two wireless microphones
Bracket and stand mountable
AC Powered
---
Portable Audio Solutions for Band
---
---
---
Portable Audio Solutions for Athletics
---
---
---
---
---
---