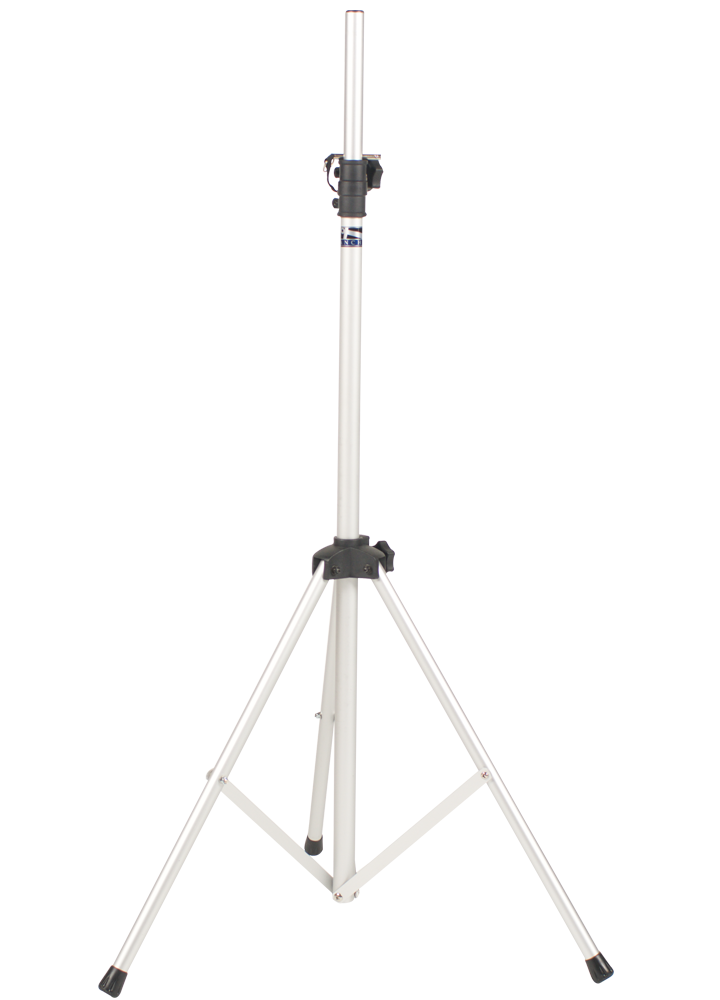 SS-250
Speaker stand
The SS-250 is a lightweight speaker stand. It comes in silver, and it has an adjustable height and leg width.
The SS-250 should be used with the:
Free up your hands with the Anchor Audio
CC-550
speaker stand carrying bag.
The SS-250 has a two year warranty. See our warranty section on the
FAQ page
for more information.
Price: $120
Anchor Audio sells select accessories direct.
Click below to purchase.