Sound Solutions for Tour Guides
When guiding a tour, your main priority should be sharing knowledge and conveying your message effectively to your audience – not worrying if everyone in the group can hear you. Say goodbye to fussing with complicated audio products and straining your voice trying to be heard. From expansive outdoor tours to indoor factory tours, Anchor Audio's products will transmit your message with perfect clarity.
Watch and see what the President of the Torrey Pines Association loves about Anchor Audio's portable PA system, the MiniVox.
Find Your Perfect Product
Always Intelligible, Reliable, and Simple to Use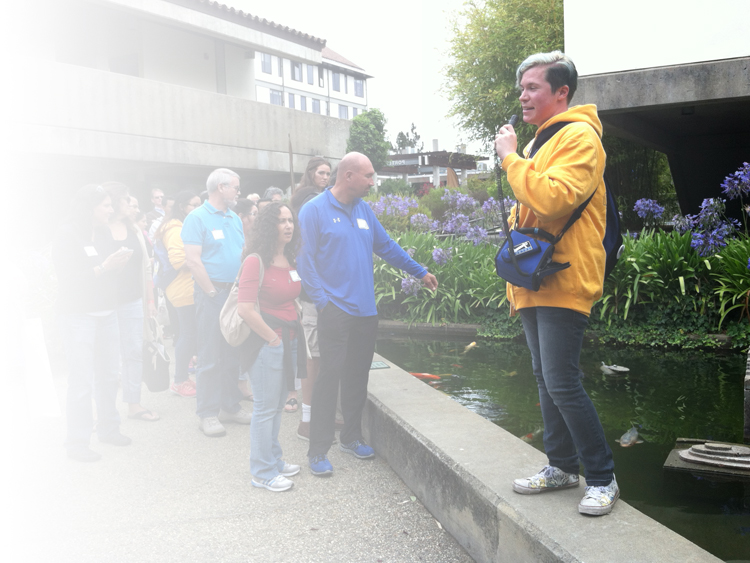 Portable Audio Solutions for Indoor Tours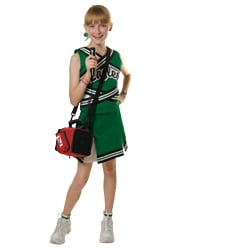 MiniVox Lite Public Address System
Reaches crowds of 100+
Great for music & voice
Optional: Up to two wireless microphones
Built-in rechargeable batteries operate 10 – 12 hours on a single charge
---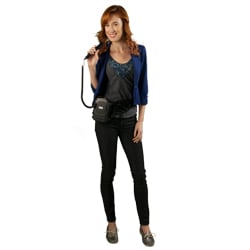 TourVox
Reaches crowds of 100+
Great for voice
Built-in rechargeable batteries operate 10 – 12 hours on a single charge
---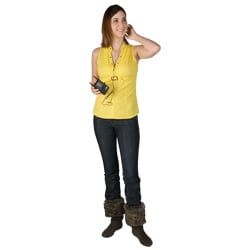 Assistive Listening
100 channels
One-way communication
Unlimited number of users
Range up to 500' line of sight
Beltpack transmitter
---
Portable Audio Solutions for Outdoor Tours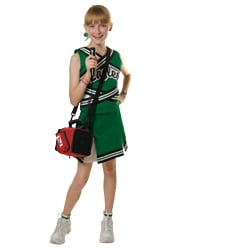 MiniVox Lite Public Address System
Reaches crowds of 100+
Great for music & voice
Optional: Up to two wireless microphones
Built-in rechargeable batteries operate 10 – 12 hours on a single charge
---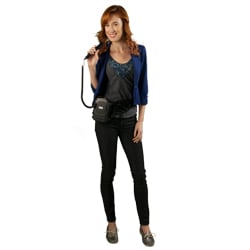 TourVox
Reaches crowds of 100+
Great for voice
Built-in rechargeable batteries operate 10 – 12 hours on a single charge
---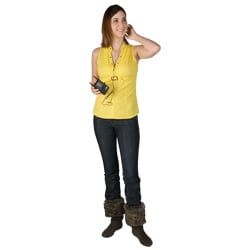 Assistive Listening
100 channels
One-way communication
Unlimited number of users
Range up to 500' line of sight
Beltpack transmitter
---
Portable Audio Solutions for Factory Tours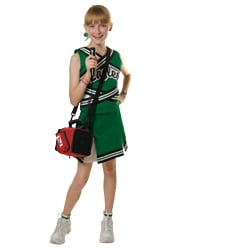 MiniVox Lite Public Address System
Reaches crowds of 100+
Great for music & voice
Optional: Up to two wireless microphones
Built-in rechargeable batteries operate 10 – 12 hours on a single charge
---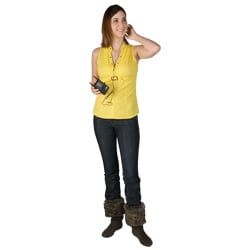 Assistive Listening
100 channels
One-way communication
Unlimited number of users
Range up to 500' line of sight
Beltpack transmitter
---