Sound Solutions for Outdoor and Indoor Auctions
Intelligibility is the most important feature to auctioneers when searching for a good sound system. Anchor Audio provides portable audio solutions for both small and large crowds, as well as assistive listening devices for clerks to clearly hear the bids, and any hard of hearing individuals in the crowd. With Anchor Audio's lightweight, battery powered portable PA systems, you don't have to wonder if everyone can hear the auctioneer, we've got you covered.
Watch and see what Walt Cade, famous Storage Wars: Texas Auctioneer, loves about Anchor Audio's portable PA systems for auction applications.
Find Your Perfect Product
Always Intelligible, Reliable, and Simple to Use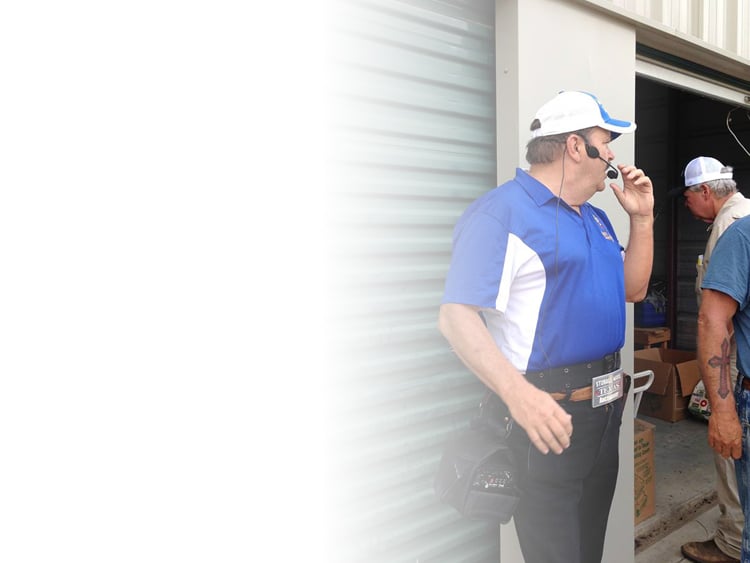 Portable Audio Solutions for Outdoor Auction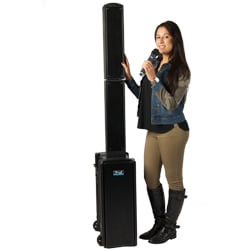 Beacon 2 Line Array
Reaches crowds of 2,500+
Great for music & voice
Standard built-in Bluetooth
Optional: Up to four wireless microphones, AIR compatibility, CD/MP3 combo player
Built-in rechargeable batteries operate 6 – 8 hours on a single charge
---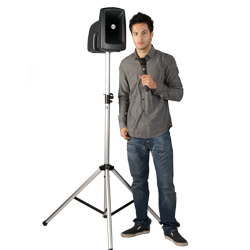 MegaVox 2
Reaches a distance of 300+ feet
Perfect for voice
Standard built-in Bluetooth
Optional: Up to four wireless microphones & AIR compatibility
Built-in rechargeable batteries operate 6 – 8 hours on a single charge
---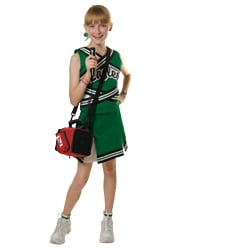 MiniVox Lite Public Address System
Reaches crowds of 100+
Great for music & voice
Optional: Up to two wireless microphones
Built-in rechargeable batteries operate 10 – 12 hours on a single charge
---
Portable Audio Solutions for Indoor Auction
---
---
---
---
---
---
Portable Audio Solutions for Storage Auction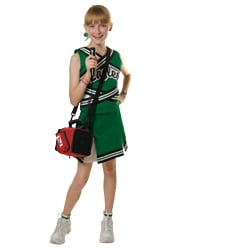 MiniVox Lite Public Address System
Reaches crowds of 100+
Great for music & voice
Optional: Up to two wireless microphones
Built-in rechargeable batteries operate 10 – 12 hours on a single charge
---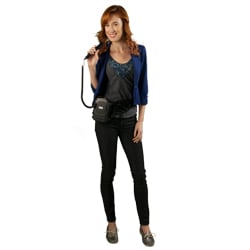 TourVox
Reaches crowds of 100+
Great for voice
Built-in rechargeable batteries operate 10 – 12 hours on a single charge
---